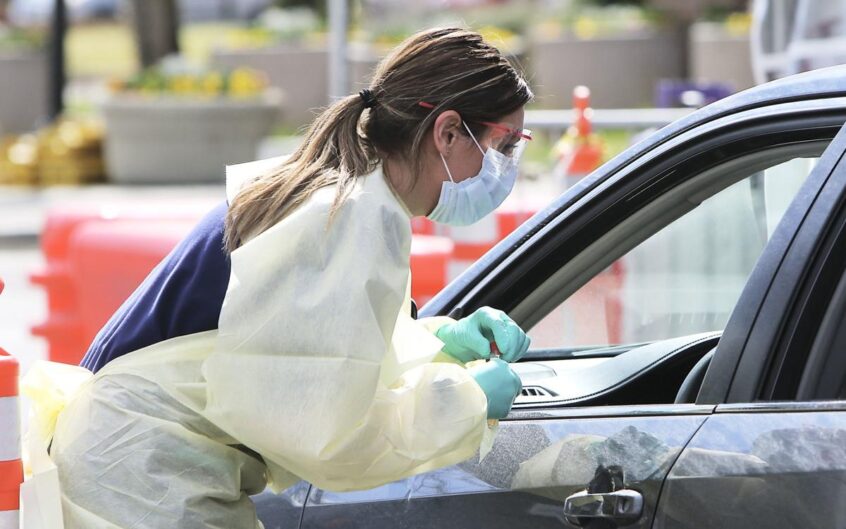 If you are experiencing any of the listed symptoms and are visiting visiting one of our clinics, please remain in your vehicle and call one of our main lines and someone will come out to screen you. For more information regarding COVID-19 please call Shasta County Public Health at 211.
Our clinic main lines are listed below:
Burney (530) 335-3651
Alturas (530) 233-3223
Thank you in advance for your cooperation!