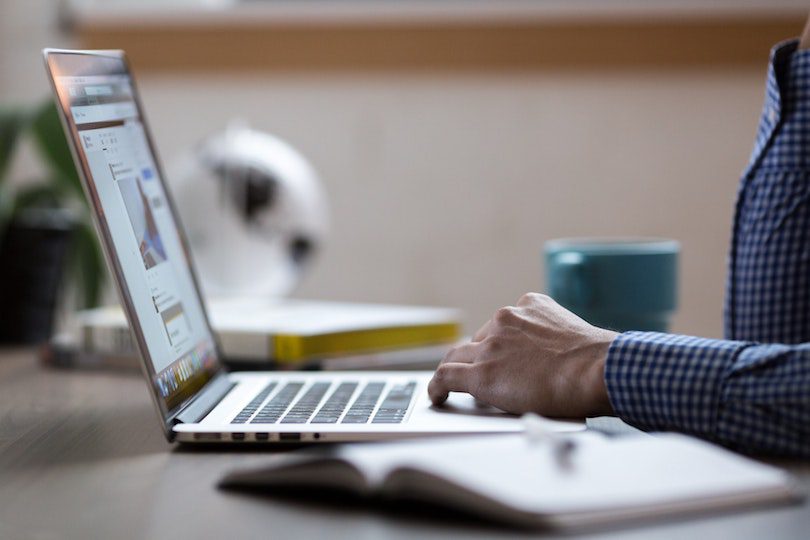 Pit River Health Service Inc., in conjunction with the Indian Health Service, will be implementing a new information technology called RPMS DIRECT and Personal Health Record (PHR) DIRECT. RPMS DIRECT messaging is a secure, web-based messaging service. It is set up for use by registered providers, patients and patient representatives to securely share medical information. Registered patients will be able to send and receive questions and answers with clinic staff. Additionally, patients will have secure access to their medical information such as medication lists, lab results, health summaries and appointment schedules.
PHR is intended to increase patient awareness of their healthcare along with eliminating or reducing the use of fax, mail and other documentation that may be misplaced, compromised or viewed by unauthorized users.
Using the PHR is as simple as surfing the web. Patients will have to initially register for use at the clinic. They will be instructed regarding the functionality and use of the system. PHR works on all kinds of electronic devices including: Windows and Mac PCs as well as Android and iOS mobile devices with a web browser. We will keep you updated with the progress of this exciting new technology, which will become available later this year!