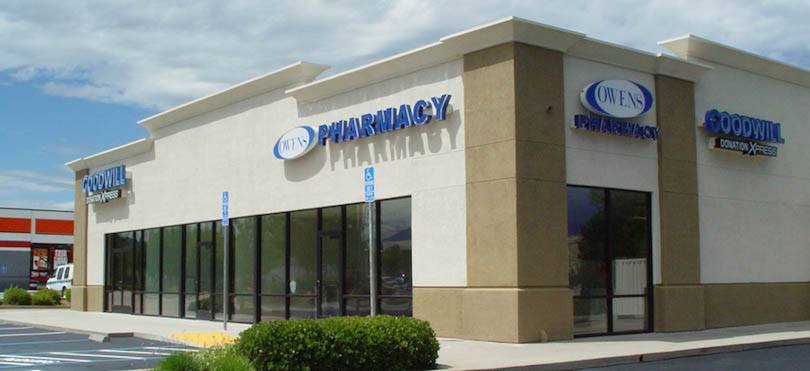 Owens Healthcare is making receiving your medications easier. Through this program all of your ongoing prescriptions can be delivered to your door at the same time every month for free. We know it can be hassle to go to the pharmacy each time a medication needs to be filled especially when there are multiple prescriptions.
Owens helps put an end to that cycle and synchronizes your pill count so all of your prescriptions need to be filled at the same time. The best part about it is you do not need to leave your home! Owens has made it easy for our community by offering to mail out your prescriptions that way you no longer need to go into the pharmacy.
Give Owens a call today or at your next appointment have your provider request this service for you!