Our Dental Department is open 5 days a week to help with your emergencies!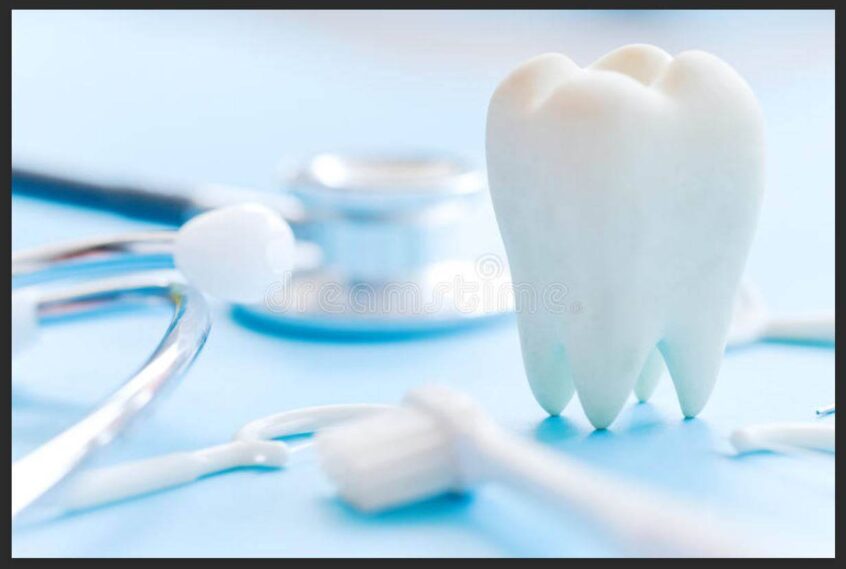 Pit River Health Dental Department is open  5 days a week, 8-5, to help with your emergencies.
We are here to assist our established patients, as well as other patients in our community. If your regular dental clinic is currently closed due to state and government regulations, we are also here to assist you.  We can perform extractions if you have a painful, broken, or infected tooth.   We can assist you with medications for infections and help you get the urgent dental treatment you need during the pandemic period.
We follow all CDC, ADA, CDA guidelines, and we are currently only treating potentially life threatening emergencies.  Please give us a call at 335 -3651 and  our receptionist or a provider can assist you.  A provider (dentist or dental hygienist) is available to answer dental questions as well, and help you figure out the best action for your issue.
Serving the Intermountain area, Pit River health  dental is here for you during COVID19.
Trish Van Dyke, DDS Dental Director