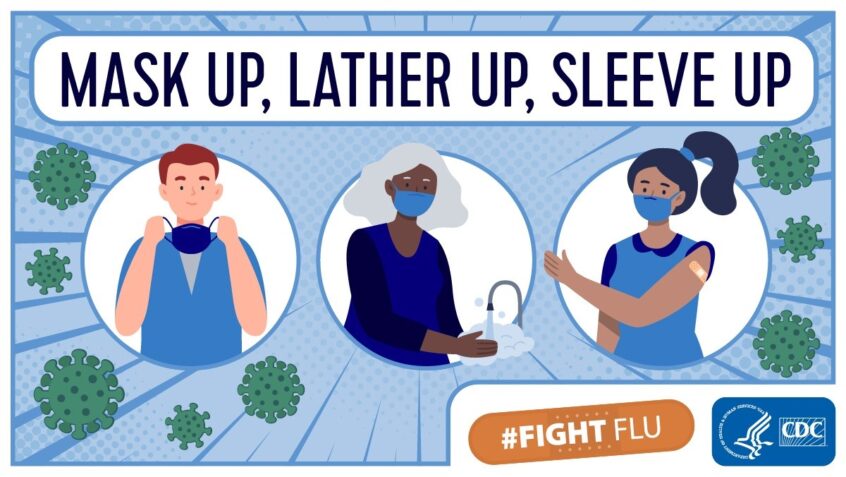 Don't forget your flu shot!
The CDC advises it is important during the fall and winter seasons to get your flu shot especially during the pandemic we are experiencing. Some symptoms of flu and COVID-19 are similar and it may be hard to tell the difference. Getting a flu shot will help decrease the chance of acquiring the flu virus during the time COVID-19 is also spreading which could greatly impact the health of many people and the healthcare system caring for them.
Reducing the spread of respiratory illnesses, like the flu, is more important than ever now. Please protect yourself, your loved ones, and the community by getting your flu shot today!
Call our Medical receptionist to schedule your flu shot at (530) 335-3651 ext 110.